Receive $100 Off your order when you submit an online inquiry.

You've come to the right place! Trend Carpet & Tile offers free measures and estimates. We will gladly come out to your home with samples for you to choose from and you can make your selection on the spot. Just give us a call and we'll do the rest.

If you are interested in receiving an estimate or allowing Trend to bid on a job, please fill out the information below and a Trend representative will get back to you as soon as possible.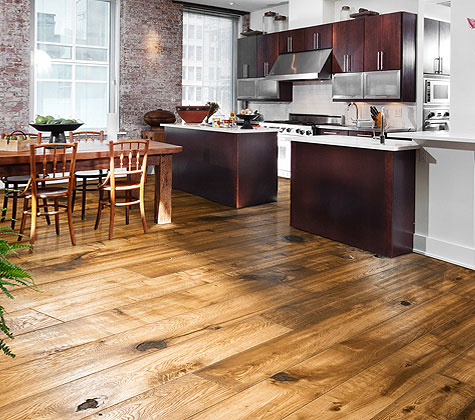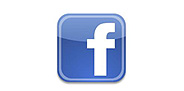 Follow us on Facebook